Why UX Wealth Partners
By challenging the status quo of traditional investment management practices and TAMPs, UX Wealth Partners offers unparalleled access, investment selection, technology, flexibility, support, cost efficiency, differentiation, exclusivity, and a modernized user experience, setting itself apart from the competition. With its emphasis on innovation, differentiation, and technology, UX Wealth Partners is the premier platform for forward-thinking advisors who seek to differentiate themselves, experience exceptional growth, and exceed client expectations.
Access
Traditional TAMPs have historically limited access to key decision makers and investment officers, instead relying on the flow of information to local sales personnel. Not UX Wealth Partners.
Investment Selection
Leveraging AI and ML algorithms to optimize the investment selection process, ensuring that financial advisors can offer their clients the best possible investment options.
Technology
UX Wealth Partners' platform provides innovative technology that extends beyond investment selection and risk management. It also provides advisors with tools and resources to streamline operations, enhance client engagement, and optimize business growth.
Flexibility
UX Wealth Partners provides unmatched flexibility, allowing advisors to tailor the platform's features to suit their unique requirements.
Support
To ensure our platform users can fully harness its capabilities and drive growth, we provide a comprehensive range of support services.
Cost Efficiency
Our Ai-driven investment platform enables more efficient portfolio management and reduces the need for human intervention, resulting in lower operational costs.
Differentiation
UX Wealth Partners empowers advisors to stand out from the competition by offering a truly innovative and forward-thinking turnkey asset management platform.
Exclusivity
A platform designed to cater to the specific needs of elite financial professionals who are committed to offering their clients the very best in investment management services.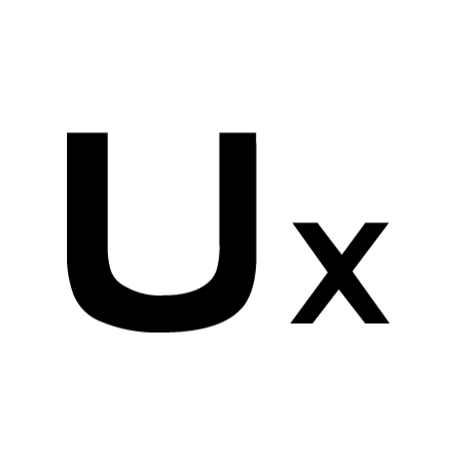 User Experience
UX Wealth Partners places a strong emphasis on delivering an exceptional user experience, ensuring that financial advisors and RIAs can easily navigate and utilize the platform's advanced features and capabilities.
2008
UX Wealth Partners Co-Founders Meet
Financial crisis motivates them to challenge the status quo. Vow to someday start a business that uses technology to create better outcomes for investors.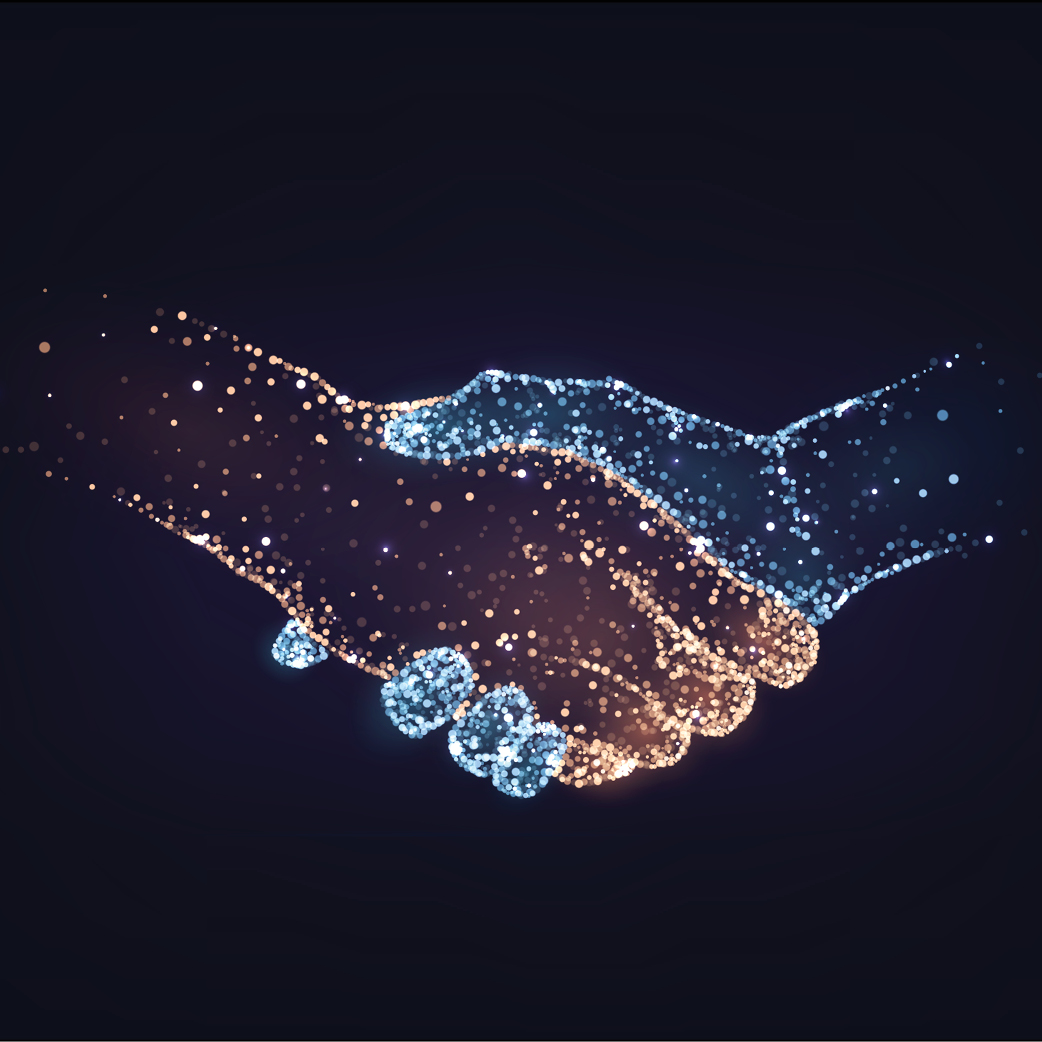 2018
Thor Financial Technology
Partners find Thor Financial Technology to manage their personal assets, and work with Thor to deliver signals on retail models designed to mitigate volatility over market cycles.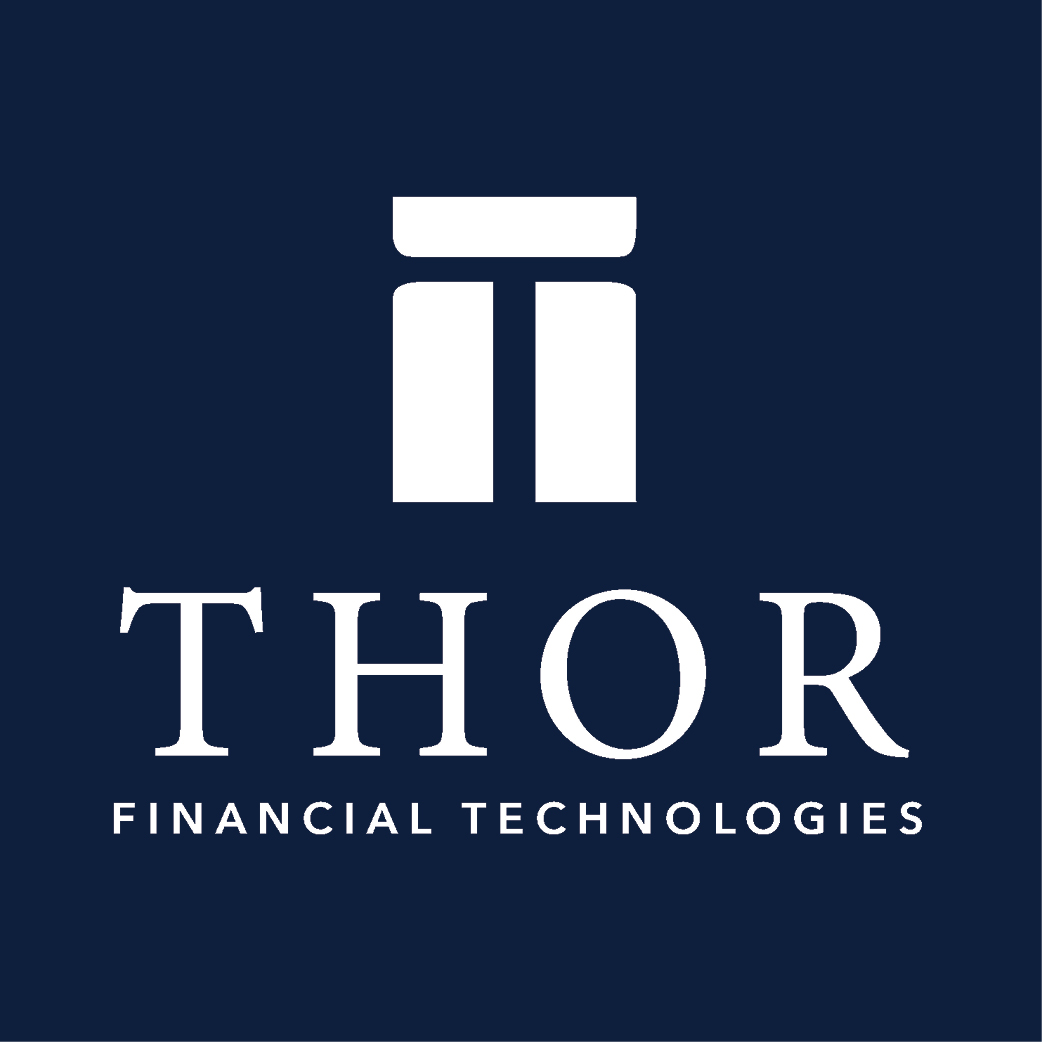 2020
UX Wealth Partners Launches
UX Wealth Partners launches to deliver the latest technologies for trading, billing and reporting to the advisor community.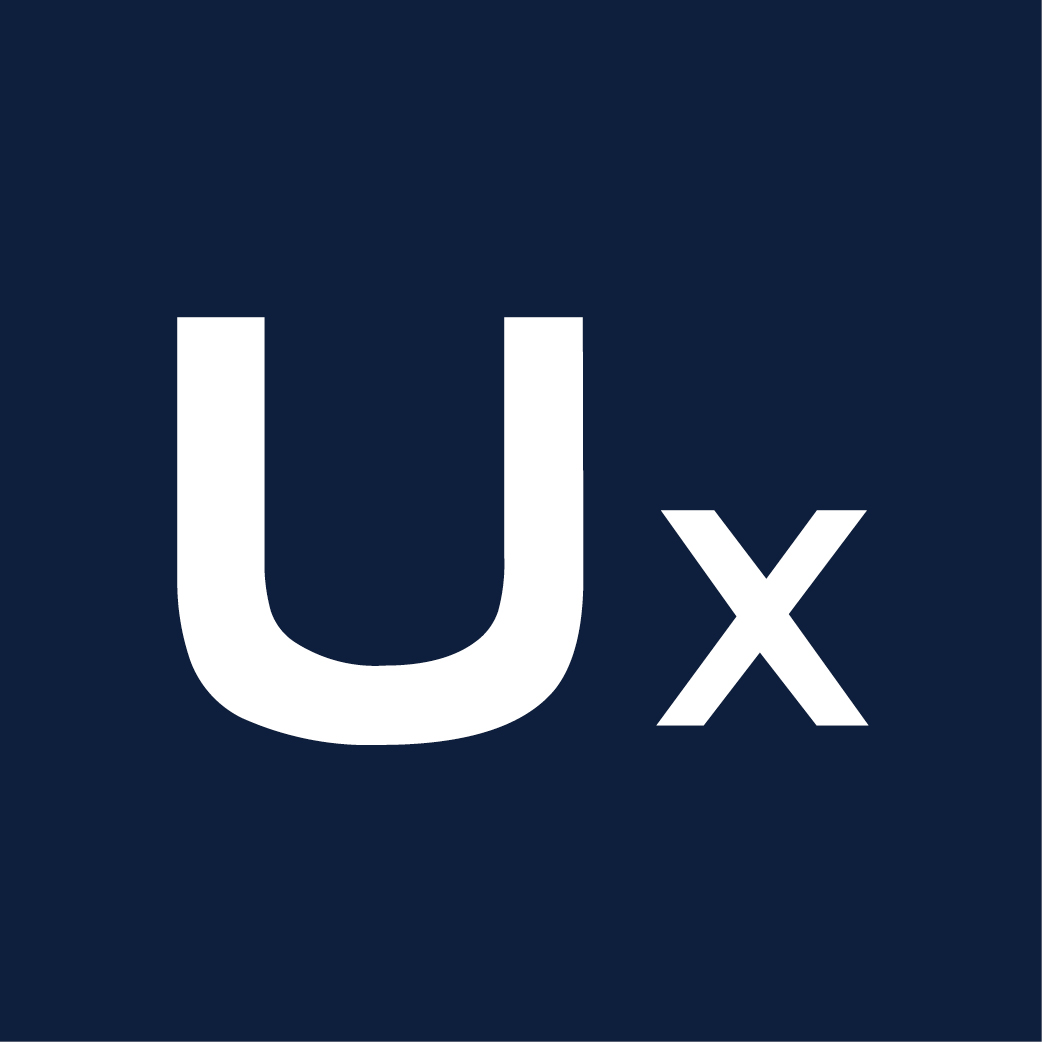 2021
2021
UX Wealth Partners deploys third party due diligence firm to help add technology driven model managers / UX Wealth Partners adds AI Funds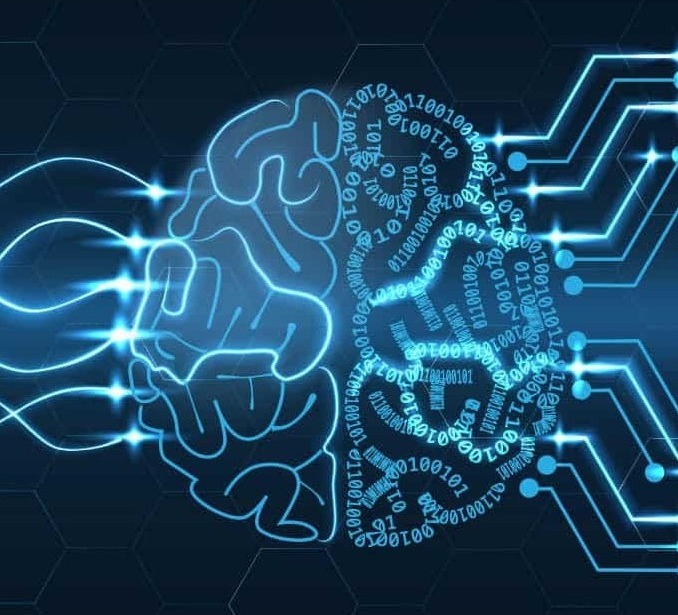 2022
UX Wealth Partners hits $1 Billion in AUM
UX Wealth Partners hits $1 Billion in AUM / Nominated to Model Marketplace of the Year / hires Carlos Simoes as CTO to transform technology, adds Qraft to model marketplace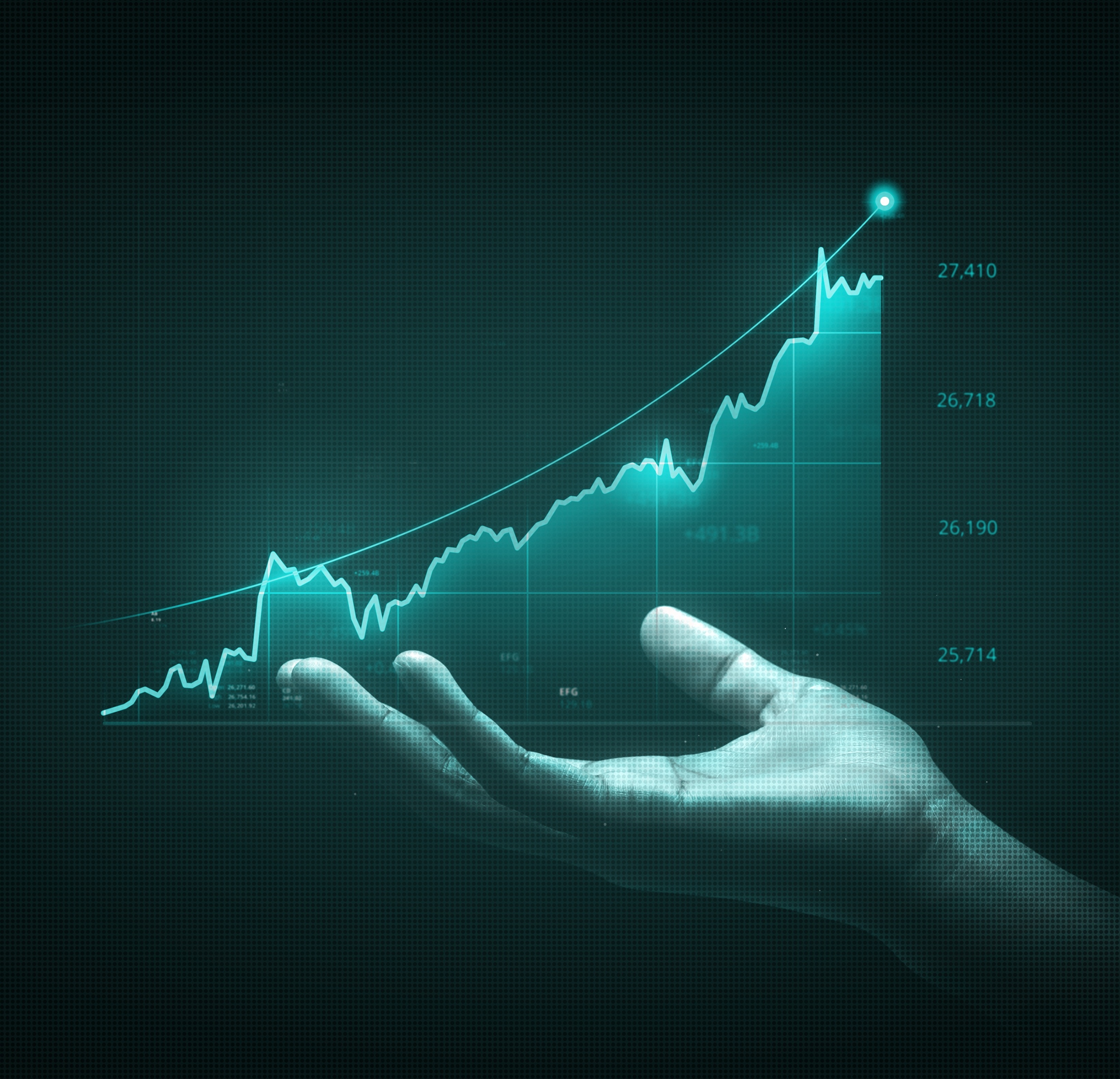 2023
America's Best TAMPs
UX Wealth Partners recognized by Wealth Advisor Magazine as one of America's best TAMPs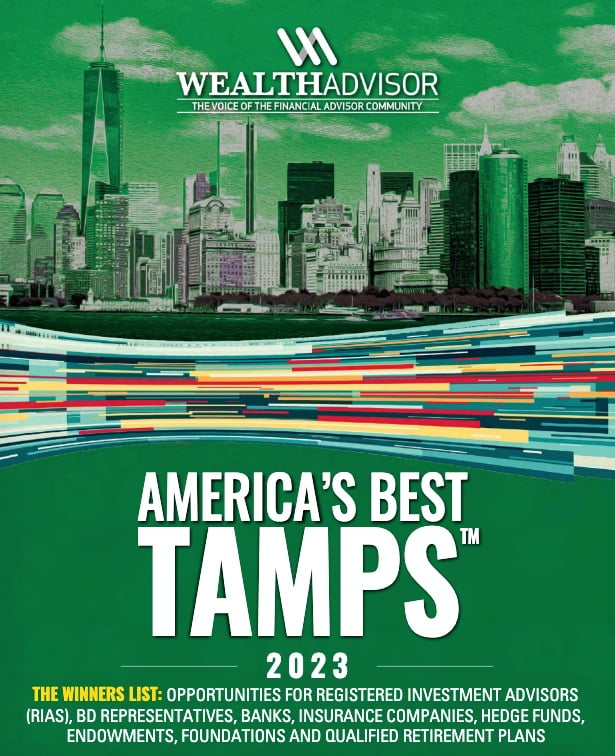 2023
Launch of AI Driven UMA
UX Wealth Partners launches AI Driven UMA in partnership with myStockDNA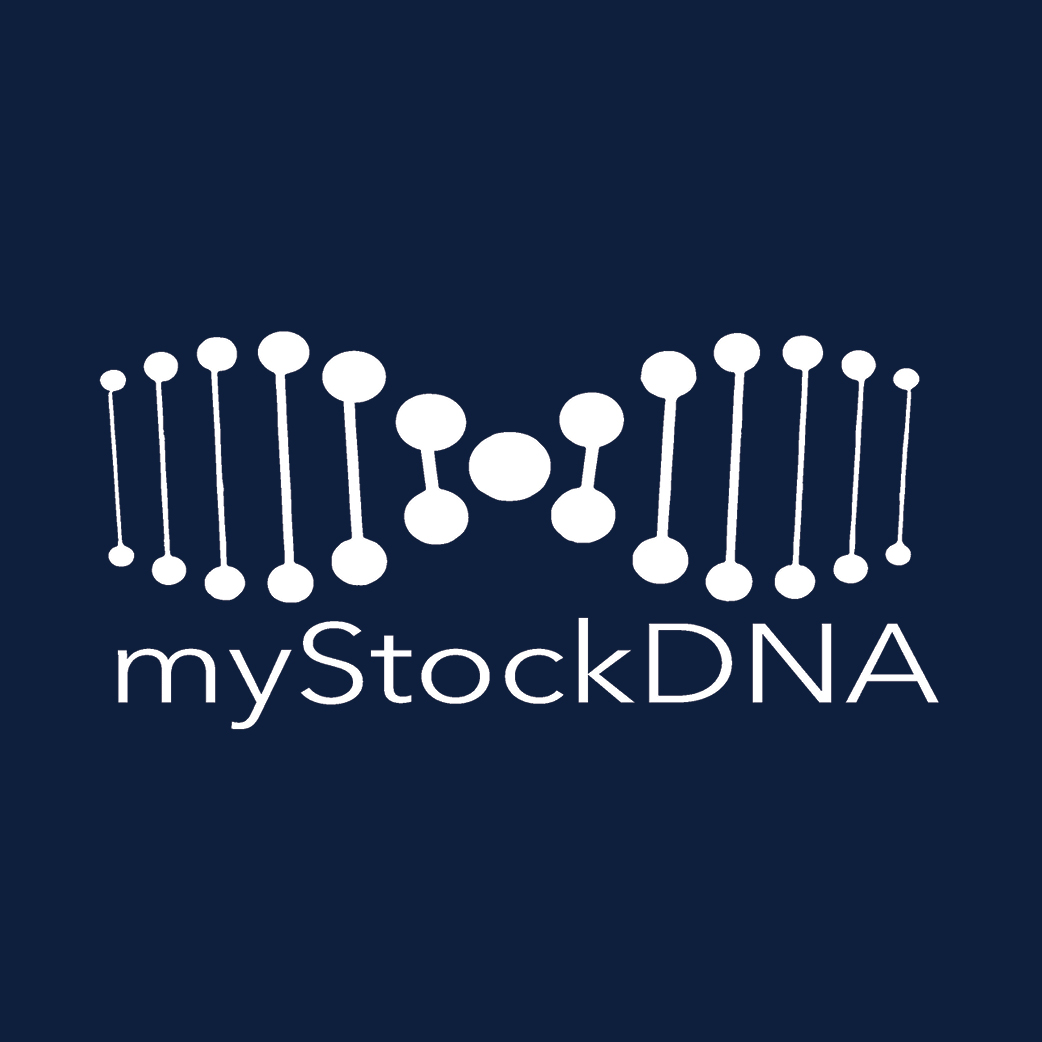 Embracing AI & Machine Learning with UX Wealth Partners
The landscape of financial services is experiencing a paradigm shift as technology continues to disrupt traditional investment management practices. RIAs must adapt to these changes to remain competitive and provide the best possible outcomes for their clients.
Download this white paper to learn more about the premier turnkey asset management platform for today's forward-thinking advisors.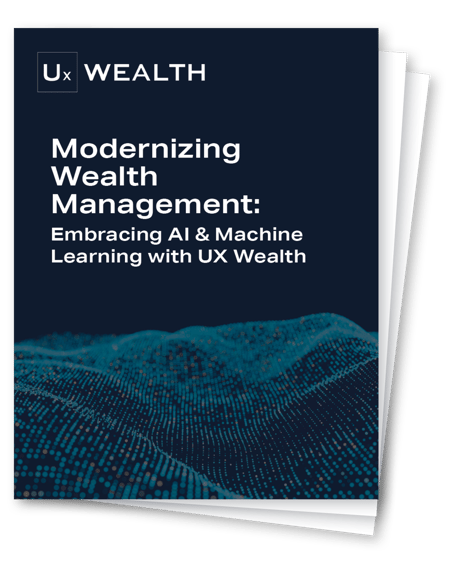 Get Powered by UX Wealth Partners
The RIA of the future is bold. And together with UX Wealth Partners, a new frontier is at hand. If you are a forward-thinking advisor who seeks to differentiate themselves, experience exceptional growth, and exceed client expectations, schedule a call to learn more about UX Wealth Partners.