Advisor Technology
UX Wealth Partners' innovative technology sets it apart from traditional asset management platforms. UX Wealth Partners offers financial advisors an high level of sophistication and efficiency. The platform's innovative technology extends beyond investment selection and risk management. It also provides advisors with tools and resources to streamline operations, enhance client engagement, and optimize business growth.
Advanced Analytics and Reporting
In-depth insights into portfolio performance, risk exposure, statistics and other critical metrics empower advisors to make informed decisions and effectively communicate their value to clients.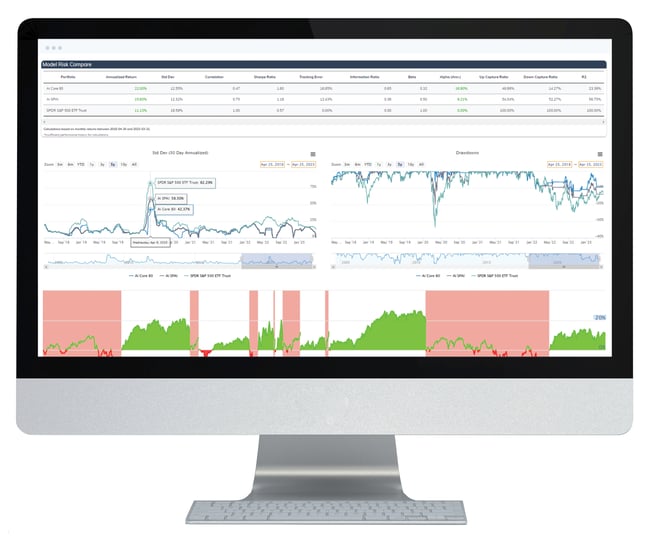 Automated Rebalancing and Trading Optimization
AI-driven algorithms automatically rebalance client portfolios in response to market conditions, ensuring optimal asset allocation while minimizing trading impact.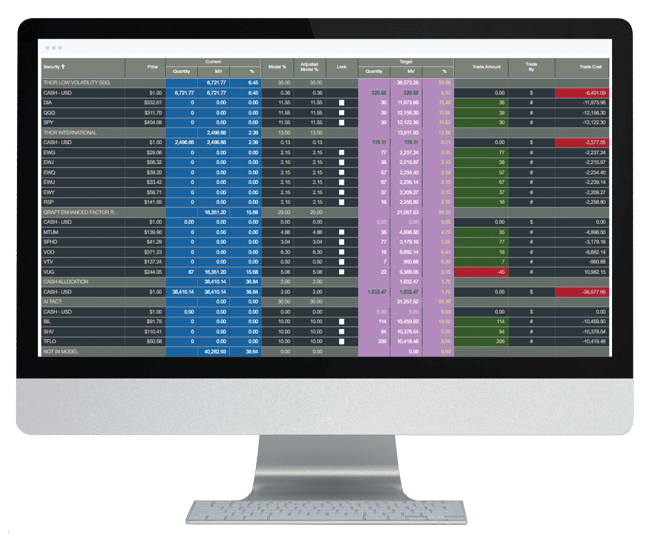 Seamless Integration with Existing Systems
UX Wealth Partners integrates effortlessly with a wide range of third-party platforms and tools, streamlining workflows and simplifying technology stacks for advisors.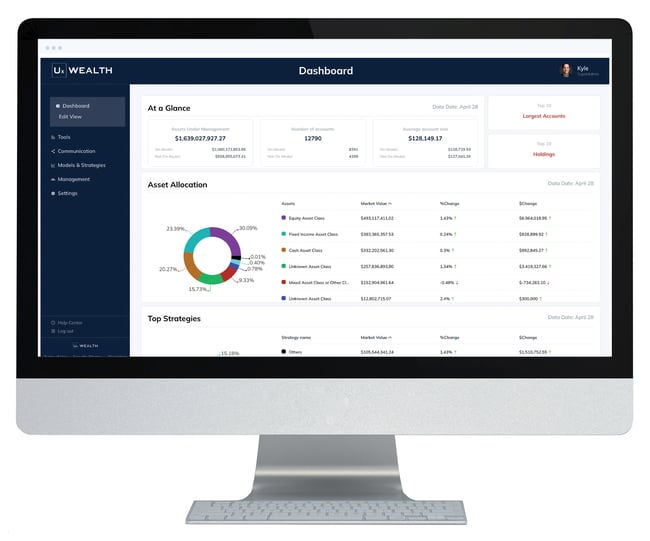 Creating An Unfair Advantage
The landscape of financial services is experiencing a paradigm shift as technology continues to disrupt traditional investment management practices. Advisors and RIAs must adapt to these changes to remain competitive and provide the best possible outcomes for their clients.

Watch this recorded demo to learn more about the unmatched investment marketplace, platform flexibility, market exclusivity, comprehensive support, and compelling pricing of UX Wealth Partners.
Get Powered by UX Wealth Partners
The RIA of the future is bold. And together with UX Wealth Partners, a new frontier is at hand. If you are a forward-thinking advisor who seeks to differentiate themselves, experience exceptional growth, and exceed client expectations, schedule a call to learn more.