Service & Support
At UX Wealth Partners, we understand that the success of financial advisors and RIAs is heavily reliant on the quality of support and resources they receive. To ensure our platform users can fully harness its capabilities and drive growth, we provide a comprehensive range of support services
Dedicated Account Management
Our experienced team of account managers works closely with advisors to help them navigate the platform, answer important questions, and address any issues that may arise.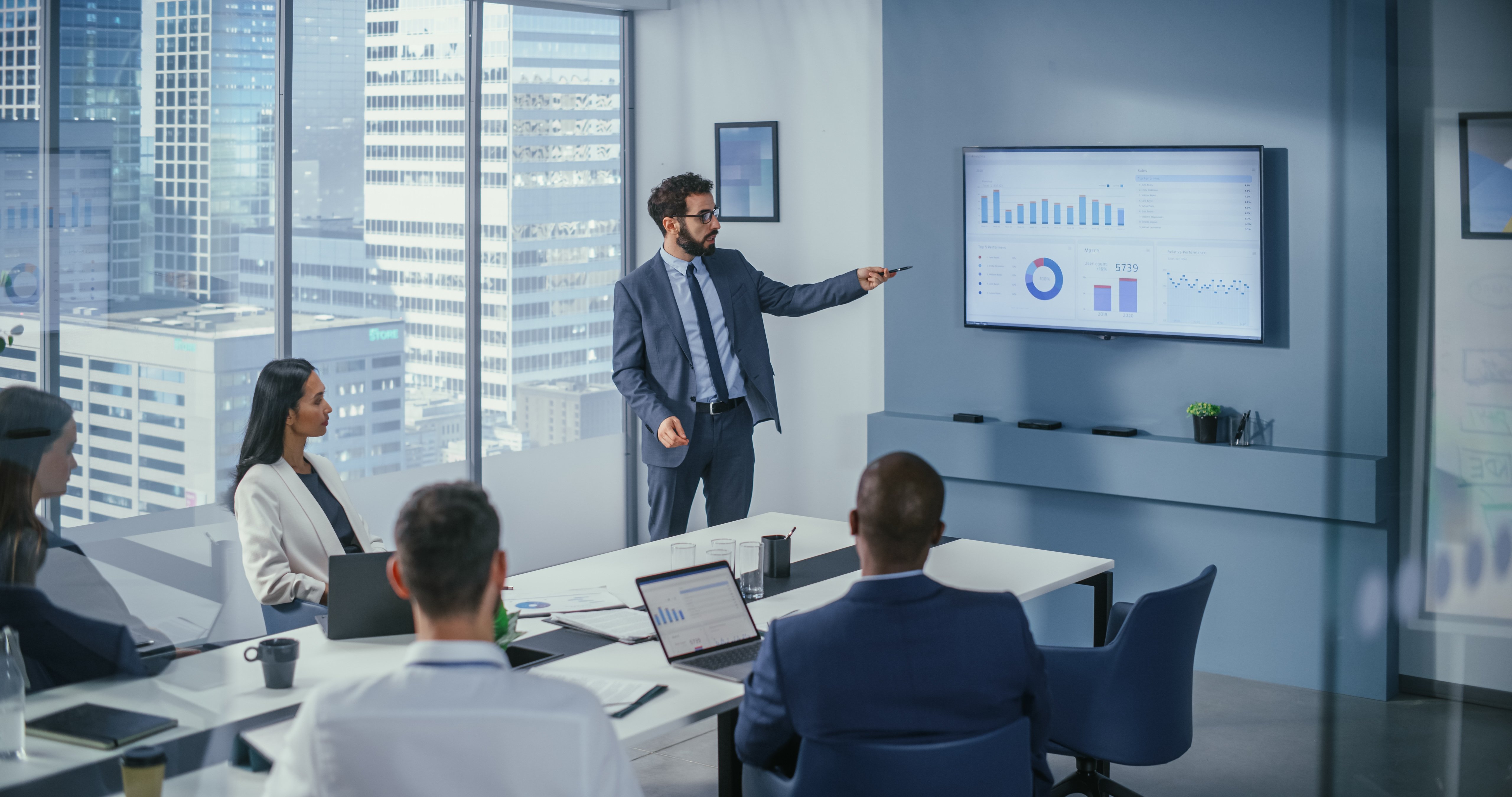 Ongoing Education and Training
We offer a variety of training materials, webinars, videos, and workshops to ensure that advisors stay up-to-date with the latest industry trends and best practices and can effectively utilize the platform's advanced features.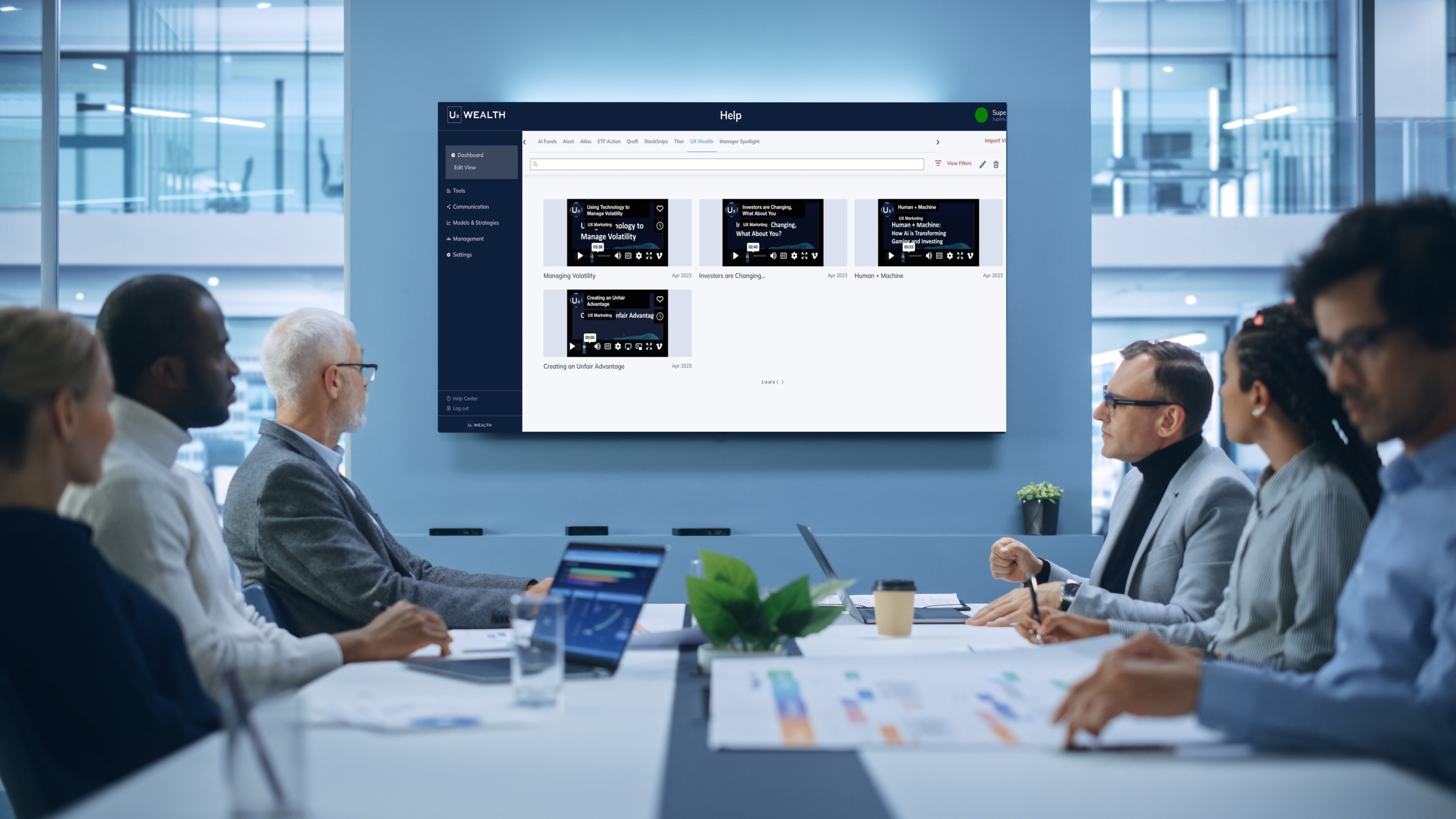 Responsiveness
Our customer support team is available around the clock to provide prompt assistance and ensure that advisors can access the help they need when they need it. With direct access to team leaders, the days of calling an 800 number are history.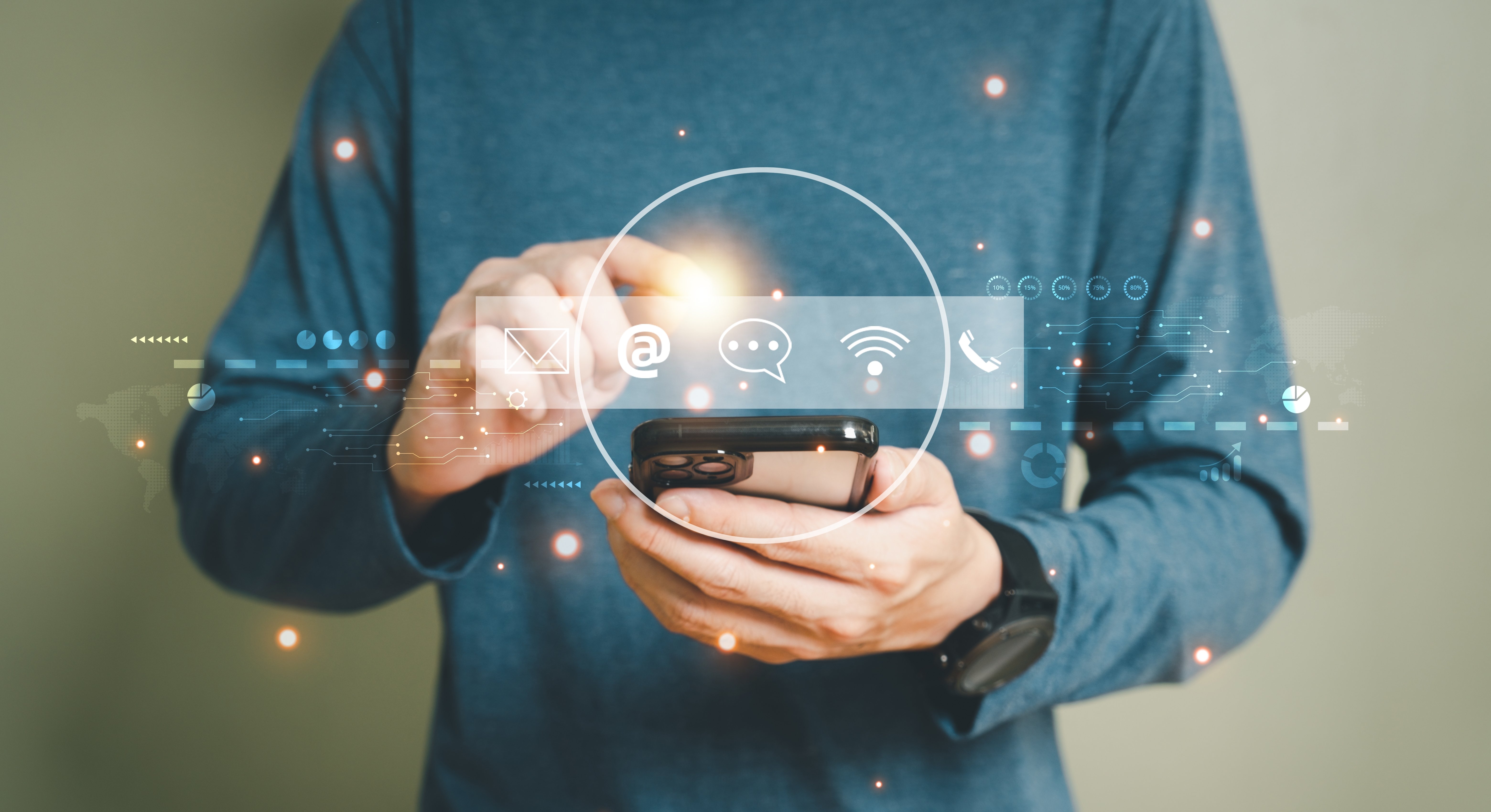 Creating An Unfair Advantage
The landscape of financial services is experiencing a paradigm shift as technology continues to disrupt traditional investment management practices. Advisors and RIAs must adapt to these changes to remain competitive and provide the best possible outcomes for their clients.

Watch this recorded demo to learn more about the unmatched investment marketplace, platform flexibility, market exclusivity, comprehensive support, and compelling pricing of UX Wealth Partners.
Get Powered by UX Wealth Partners
The RIA of the future is bold. And together with UX Wealth Partners, a new frontier is at hand. If you are a forward-thinking advisor who seeks to differentiate themselves, experience exceptional growth, and exceed client expectations, schedule a call to learn more.