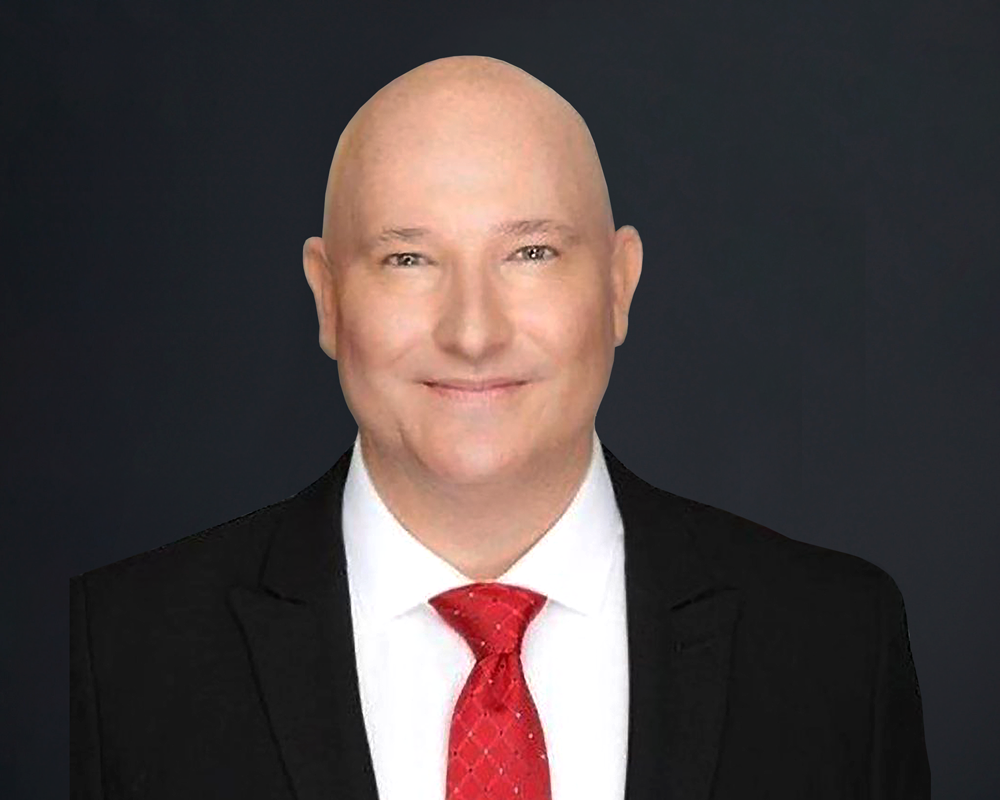 Jeff is a highly-experienced securities lawyer, chief compliance officer, and business attorney with over 23 years of experience strengthening the legal and compliance functions of investment advisers, broker-dealers, and investment vehicles. He has also represented companies at all stages of maturity with their capital and debt raising efforts via private offerings and public offerings. He has also served as Chief Legal Officer and Chief Compliance Officer for NorthRock Partners LLC and Virtue Capital Management LLC; Chief Executive Officer and Co-founder of RIA Compliance Firm LLC, and Founder and Managing Attorney for LawVisory. He previously served as Chief Compliance Officer of Griffin Capital Company LLC and Research Affiliates LLC, where he also served as Assistant General Counsel. Prior to that, Mr. Smith was Director of Compliance of Athene Asset Management LLC, and Senior Counsel of Legal and Compliance at The Rock Creek Group.
Additionally, Mr. Smith served as Investigative Counsel for the Financial Crisis Inquiry Commission and worked in the Director of Enforcement's Office at the United States Securities and Exchange Commission in Washington, D.C. Prior to this, Mr. Smith was Managing Attorney for the law firm Smith & Associates and practiced domestic, international, and state & local tax law and compliance with Deloitte.
Education:
Mr. Smith received his L.L.M., with distinction, in Securities & Financial Regulation from Georgetown University Law Center in Washington, DC. He also graduated cum laude with a B.S. in Accounting from the University of Kentucky, where he also earned his Juris Doctor.
Credentials:
• Investment Adviser Certified Compliance Professional (NRS Education), with an additional certification in Hedge Fund compliance
• Certified in Risk Management (International Institute of Professional Education and Research)
• Certified Regulatory and Compliance Professional FINRA Institute at Wharton