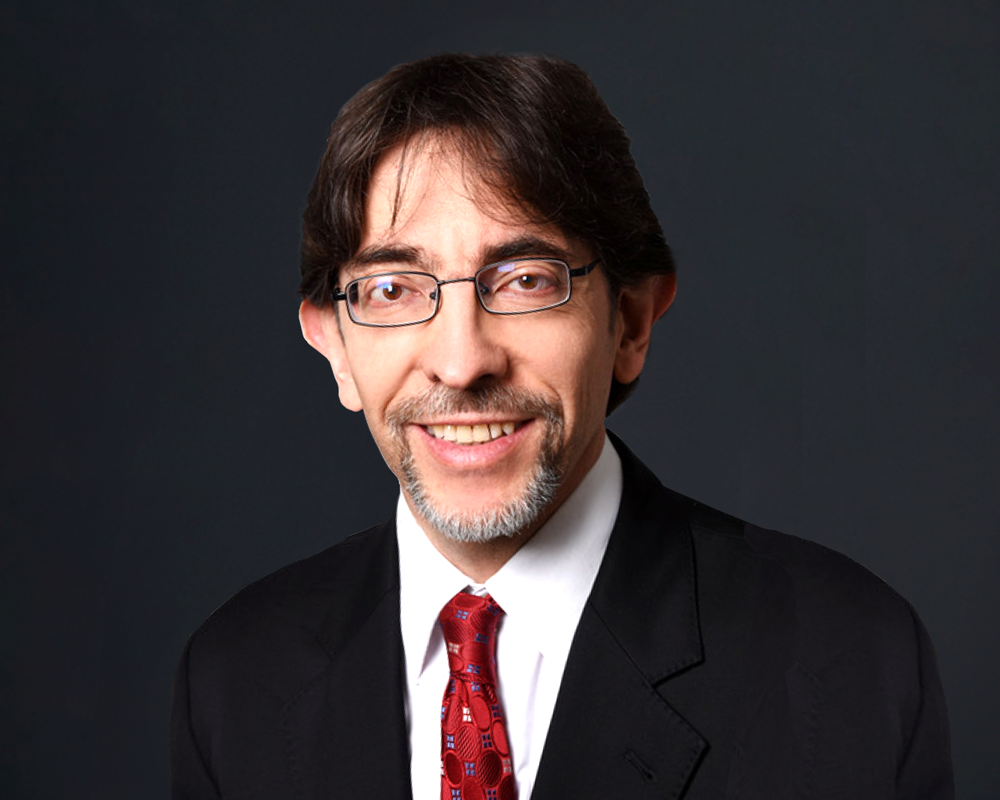 Carlos Simões, an IT leader with expansive hands-on and client-facing experience, joined UX Wealth Partners as Chief Technology Officer in 2022. He is in charge of the Information Technology and Development projects for UX Wealth Partners and provides a vision for the company's future growth.

Simões has managed Information Technology Infrastructure and Development projects for many global corporations. He has extensive knowledge and expertise in managing and implementing large-scale, enterprise-wide distributed computing infrastructure, secure cloud solutions, Wide/Local area clustering, disaster recovery and disaster protection services and solutions to clients in Financial Services, Insurance, Pharmaceuticals, State and Federal Governments. Carlos has strong leadership, high-level service orientation skills, and extensive knowledge of enterprise software markets.
Prior to joining UX Wealth Partners, Simões worked with corporations such as UBS Financial Services, Deutsche Bank, Deutsche Asset Management, Dynamic Resources Network, Inc., Bankers Trust and Citibank.

His specialties include: Enterprise Architecture, Cloud Computing, Technology Management, IT Strategy, Systems Development, Application Security, Network Security, Outsourced Resource and Vendor Management, ITIL, IT Service Management, SOA, Systems Integration, Application Development, Systems Administration, OpenVMS, Fortran, C/C++, VB, .NET, Perl, Java, Clusters, Disaster Recovery.